Just click on any link in this post or on the sidebar or bottom of my blog, and enjoy!
Thanks to affiliates willing to work with me, I am able to offer you SPECIAL DEALS AND DISCOUNTS solely through my links!
I do receive a small commission from each purchase, but it is at NO EXTRA cost to you!
All of my commissions go to cat and horse rescue only!
SAVE MONEY AND SAVE THE LIVES OF HORSES AND CATS!
HERE IS A SELECTION, BUT BE SURE TO BROWSE AROUND MY BLOG FOR OTHER LINKS, INCLUDING AT THE BOTTOM! 
NEED TO TRAVEL LAST MINUTE? THERE ARE SOME GREAT DEALS ON FLIGHTS HERE!
I USE A LOT OF THEIR ITEMS AND WEAR THEIR COMFY CLOTHES!

LEGO ISN'T WHAT IT USED TO BE! THEY HAVE FUN THINGS FOR KIDS & ADULTS!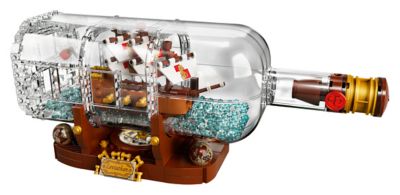 BOOKS! THEY MAKE GREAT GIFTS! YOU KNOW I HAD TO ADD BOOKS!
Art and Design Books at chroniclebooks.com
PANASONIC HAS SOME GREAT DEALS GOING ON RIGHT NOW!
FlashXpress Toaster Oven with Double Infrared Heating. Save $50 off MSRP with code TOASTY. Valid through 3/30/2017.
CAROL'S DAUGHTER, A HIGHLY RESPECTED BRAND
We're celebrating our anniversary with $15 off any purchase of $40+! Use code CELEBRATE15. Valid 11/15-11/18.
DOES ANYONE ELSE HAVE A GOLFER IN THEIR LIFE?
That's just a small sampling of the discounts that have been made available to my blog readers. Feel free to share with others, and be sure to browse around my blog for more!
Regardless of your Holiday plans, I wish you a safe and happy one!
Love,
~January